Giving your home a chic and fun new look does not mean buying all new pieces. One can of spray paint can transform all areas of your home. Ace's Home Experts are here to give you the tips and tricks to change the feel of your home.

1 Can Of Spray Paint, 5 Ways To Use It
---
Curtain Rods
Reshaping the feel of your home is easy and fun. Grab those old, plain curtain rods and give them a new shine. Use that can of spray paint to give your home a new feel from top to bottom.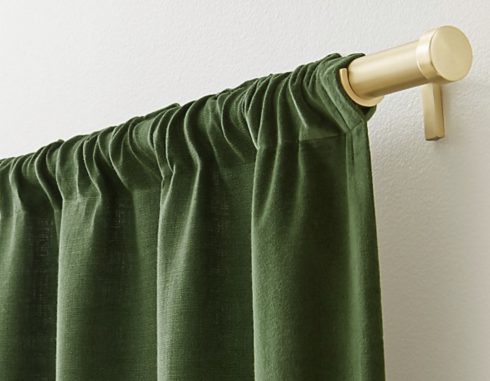 ---
Planters
Redecorating your yard with a can of spray paint is easily done. Take a planters pot and coat with that leftover can of spray paint to give it a fresh new look. These 'new' pots can work as a focal point for your garden or area of your choosing.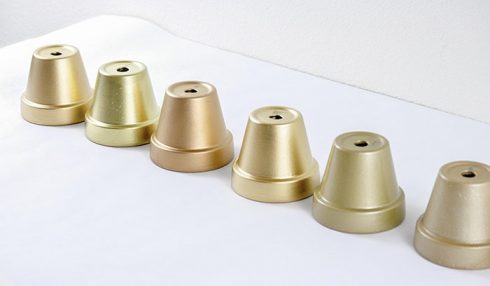 ---
Decor
Give that vase or coffee table decorations a new look by giving it a new color. Spray paint those pieces to update the decor of your home and change up the scenery.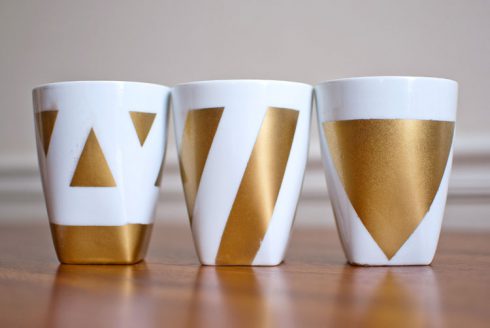 ---
Waste Basket
Repurposing things at home, is cost efficient and satisfying. Grab that waste basket and change its purpose! Give that piece a new look by spray painting it and flipping it purpose. Set it outside for plants to perch on, or bring it in for a chic new in-table.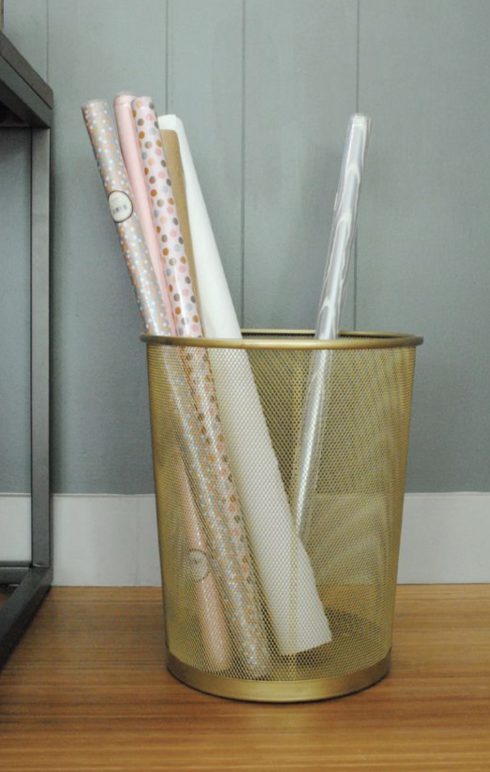 ---
Outdoor Seating
Create a new look in your yard by adding some some color to your seating. This is a simple task and can create any atmosphere you desire.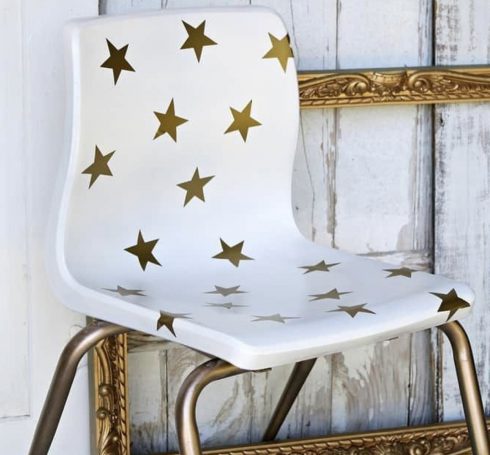 For more tips, go tp tips.acehardware.com
Published: 4/7/2020