Celebrating Mom can be done in many ways, a heartfelt gift, an act of service, or some special quality time. Ace is here to give you some inspiration on making your mother feel extra special.

5 Ways To Celebrate Mother's Day
---
1. Eternal "Flower" Garden
Flowers are a classic Mother's Day gift. What about flowers that never die? Make your special lady an eternal "flower" garden by painting objects such as rocks, bottle caps, and sticks for a cute new take.  Put them in a small planter and it's ready for a desk, windowsill or vanity!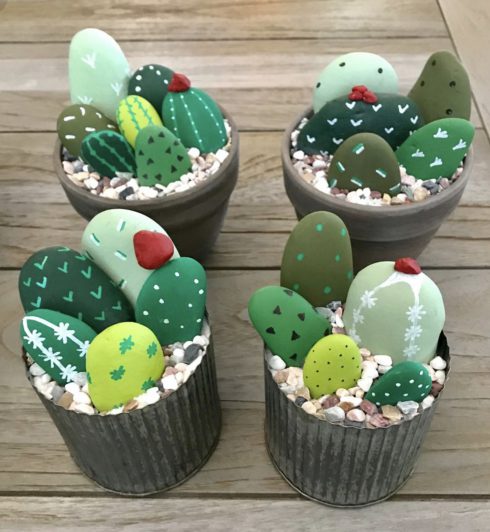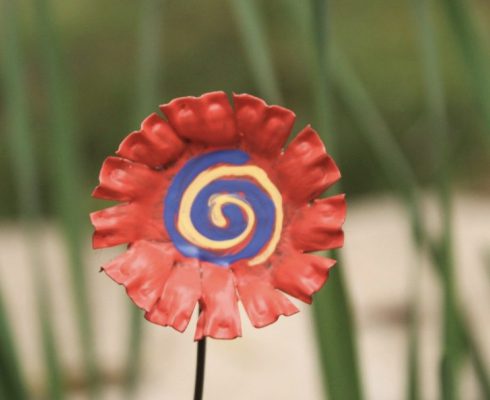 ---
2. Create A Relaxing Outdoor Space
Create a relaxing space for family and friends to make memories. Get Mom a new patio set that will make her feel special and give her a the perfect space to entertain, eat a meal, or curl up with a good book.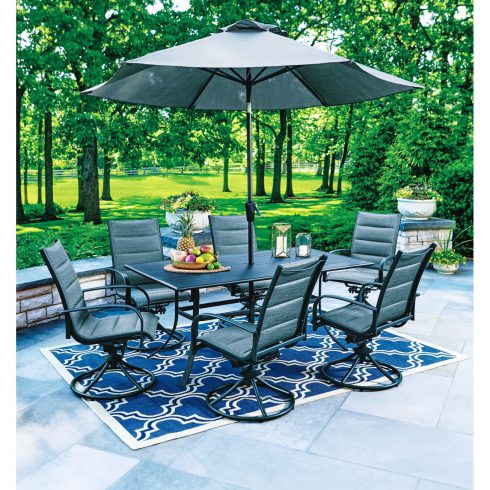 ---
3. Breakfast In Bed Is Always A Classic
Nothing says "you care" more than breakfast in bed. Look like a pro with Chef Jason's delicious homemade breakfast muffins. They are easy to make and fun to do with the family.
---
4. Plant Something Together
Planting that garden she has always wanted is fun and easy, especially when you do it together. Whether you're planting tomatoes, flowers, or herbs you can do this simply. Check out our videos on how to create the perfect garden!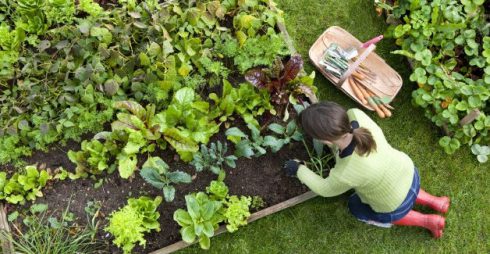 ---
5. Tackle Mom's "to-do" List
Tackle a project on Mom's "to-do" list to let her know how much she means to you. Whether it's a quick home repair or painting an accent wall – she'll appreciate your help. Check our video on how to paint a fun accent wall!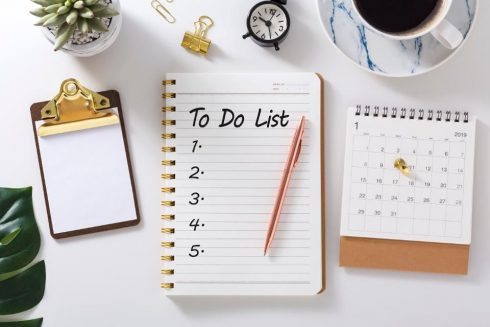 For more inspiration on how to change up your life with color, go to Thepaintstudio.com
Published: 5/1/2020